Family Camp
Registration for Summer 2022 is now open!!
Dates for 2022: July 3rd- 8th
Start a new summer tradition! Zephyr Point Family Camp is all about bringing the family together for a week of Tahoe recreation, relaxation, and fellowship with other families. At family camp, you will have the opportunity to embrace time set apart for the purpose of regrouping the family with God in creation.
Featured Presenters:
TBA
---
A Typical Day at Family Camp
Mornings
Throughout the morning, kids ages 4-12 will be invited to participate in our incredible on-site Day Camp program, providing the best in daily adventure for your children. Teens will have the opportunity to enjoy outdoor adventures alongside their peers. Meanwhile, parents will be invited to participate in morning worship and speaker times, off-site Tahoe recreational excursions, or good old-fashioned rest and relaxation!
Afternoons
Take the opportunity in the afternoons to experience the best that the Tahoe Basin has to offer! Daily guided adventure activities will be available for your family to enjoy, or you can fill up the family car to explore nearby sites like Emerald Bay, Genoa, or Tahoe's Desolation Wilderness. Or, perhaps relaxation is more your style: blow up the inner-tubes and unfold your beach chairs to simply enjoy a day at the beach right here at Zephyr Point's waterfront! You can also expect a spectacular afternoon of fun for the whole family at our 4th of July Fair.
Evenings
Our evenings are all about spending time together as a family. After a delicious dinner in the Dining Hall, you will have the opportunity to enjoy programmed games on the back lawn, campfire fun, singing songs, telling stories, sharing talents, and watching hilarious skits!
Our accommodations are set up to house the whole family and our fantastic meals are all provided and prepared by Zephyr Point's top-notch Food Services team. All you need to do is get here and we will take care of all the details! So make sure to mark your calendars and reserve your space for a vacation unlike any other!
Program Rates*
| Age | Rate |
| --- | --- |
| Child (0-3 years) | $0 |
| Per Child (4-18 years) | $330 |
| Per Adult (18+years) | $375 |
* Program rate includes all food and on-site activities
Accommodations
Details
Rate
Tahoe Center Rooms (max 4 to 5ppl per room)
*Rooms with a 5 person capacity are limited.
$400
Additional rooms
$325
Includes Sunday dinner through Friday breakfast (for customization options contact the Program Manager: 775-588-6759 ext. 113
Non-refundable deposit due with registration: $100 per adult
Registration and balance due 14 days prior to the program start date
Scholarships are available.  Please contact the Youth Program Coordinator for more information: 775-588-6759 ext. 113
---
COVID-19 Safety Policies and Protocols
Here at Zephyr Point, the health and safety of our guests is always our first priority. As the COVID-19 pandemic continues, we are committed to crafting inclusive policies that will allow us to open all of our programs for Summer 2022. This requires creativity, logistical effort, and commitment on behalf of both Zephyr Point staff and program participants alike, and we thank you in advance for your commitment to keeping our community safe.
By registering for a Zephyr Point Summer program, you agree to follow the policies and procedures outlined in our Summer 2022 Program Safety Plan (v1). Please be sure to review the policies for the program you will be participating in BEFORE registering. All of the policies in this plan are based on recommendations and directives from the following agencies and organizations: 
Centers for Disease Control (CDC)

State of Nevada Declarations and Guidance

Douglas County Department of Health and Human Services

American Camping Association (ACA)
Of course, these guidelines are subject to change as the pandemic shifts, so please plan to check back for revisions of this safety plan between now and the week prior to your scheduled program (the date at the top of the document will indicate the last revision). Any major policy changes will be sent directly to registrants.
---
---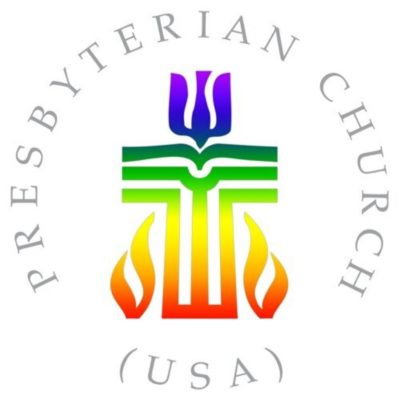 At Zephyr Point Camps, we aspire to create a sacred space where campers of all ages can learn, grow, and thrive in a safe and inclusive environment. We welcome and celebrate the diverse identities and experiences of our participants and strive to facilitate an equitable camp experience for youth of all gender identities or expressions, races, ethnicities, sexual orientations, religious or non-religious backgrounds, abilities or disabilities, and family compositions.
---