Youth Programs
Registration for 2022 Summer Youth & Family Programs is now open!!
Summer 2022 Youth and Family offerings:
---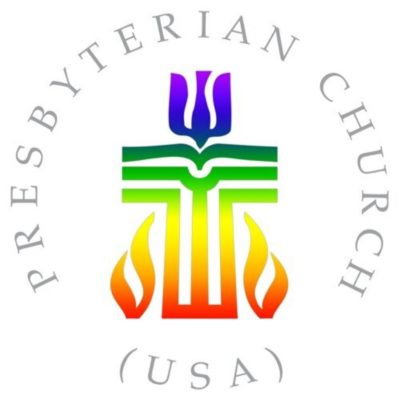 At Zephyr Point Youth Camps, we aspire to create a sacred space where all campers can learn, grow, and thrive in a safe and inclusive environment. We welcome and celebrate the diverse identities and experiences of young people and strive to facilitate an equitable camp experience for youth of all gender identities or expressions, races, ethnicities, sexual orientations, religious or non-religious backgrounds, abilities or disabilities, and family compositions.