Youth and Adult Scholarships
Youth Scholarship Fund
Adult Scholarship Fund
Contribute
---
Here at Zephyr Point, our goal is to craft program offerings that are accessible to all. With the help of a scholarship fund made possible through years of generous contributions, we hope to break down financial barriers so that folks of all ages can participate in all that Zephyr Point has to offer.
Our youth scholarship fund is in honor of Betty Blaikie. Betty attended the very first youth conference at Zephyr Point in 1924 and wanted to ensure that youth could continue to attend and enrich the Zephyr Point property and its programs.
Need-based financial assistance is available for all Zephyr Point Programs (youth and adult). To apply, send the completed Zephyr Point Scholarship Application to programs@zephyrpoint.org.
---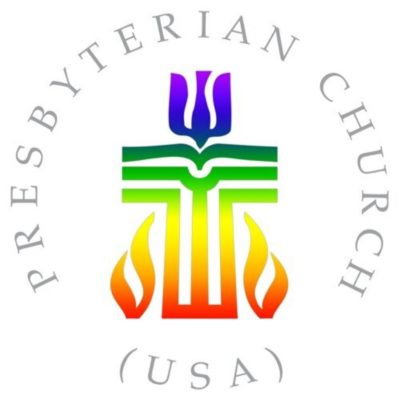 At Zephyr Point Youth Camps, we aspire to create a sacred space where all campers can learn, grow, and thrive in a safe and inclusive environment. We welcome and celebrate the diverse identities and experiences of young people and strive to facilitate an equitable camp experience for youth of all gender identities or expressions, races, ethnicities, sexual orientations, religious or non-religious backgrounds, abilities or disabilities, and family compositions.
---