Health and Safety Policies
Health and Safety Policies and Protocols
Here at Zephyr Point, the health and safety of our guests is always our first priority. As the COVID-19 pandemic continues, we are committed to crafting inclusive policies that will allow us to open all of our programs. Additionally, the reality of increased wildfire risk across the Western Region means that we need to be prepared for camp and program operations during periods of poor air quality due to wildfire smoke. Keeping our programs open requires creativity, logistical effort, and commitment on behalf of both Zephyr Point staff and program participants alike, and we thank you in advance for your commitment to keeping our community safe.
By registering for a Zephyr Point Summer program, you agree to follow the policies and procedures outlined in 2023 Program Safety Plan (v5). Please be sure to review the policies for the program you will be participating in BEFORE registering. All of the policies in this plan are based on recommendations and directives from the following agencies and organizations: 
Centers for Disease Control (CDC)

State of Nevada Declarations and Guidance

Douglas County Department of Health and Human Services

American Camping Association (ACA)
Of course, these guidelines are subject to change as the pandemic shifts, so please plan to check back for revisions of this safety plan between now and the week prior to your scheduled program (the date at the top of the document will indicate the last revision). Any major policy changes will be sent directly to registrants.
---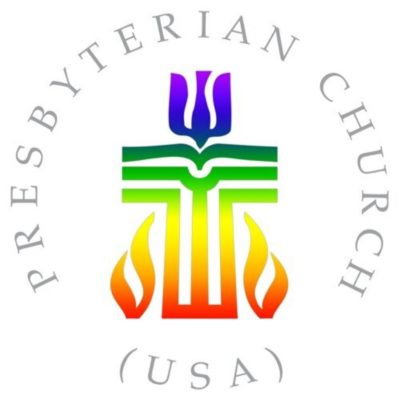 At Zephyr Point Youth Camps, we aspire to create a sacred space where all campers can learn, grow, and thrive in a safe and inclusive environment. We welcome and celebrate the diverse identities and experiences of young people and strive to facilitate an equitable camp experience for youth of all gender identities or expressions, races, ethnicities, sexual orientations, religious or non-religious backgrounds, abilities or disabilities, and family compositions.