Wilderness Medicine Courses
2022 Course Schedule:
May 31st – CPR and AED prerequisite (4hrs)
June 1-2nd – Wilderness First Aid (16hrs)
Coming soon: Wilderness First Responder, Wilderness First Aid, and recertification courses!
Registration: Opens April 27th!
Lunch: Join us for lunches during your course in our state of the art dining halls right on the lake. Add lunches to your registration before you check out!
Cost: $230 – WFA only 
Wilderness First Aid: Zephyr Point will host the American Red Cross as they instruct the Wilderness First Aid Course, description below is found on American Red Cross website.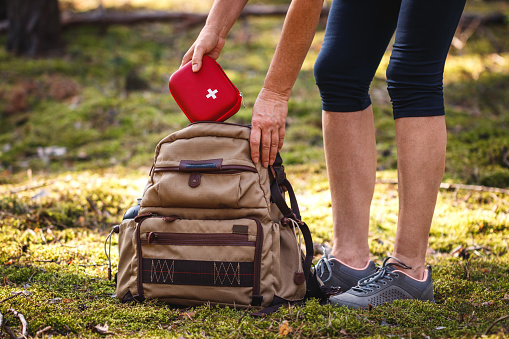 "This course teaches advanced skills to be used in emergencies when help from professional first responders may be far away. Based on the Boy Scouts of America Wilderness First Aid Curriculum and Doctrine Guidelines, this course aligns with OSHA's Best Practices for Workplace First Aid Training Programs.
Prerequisites: Must be at least 14 years old and hold current adult CPR/AED certification.
2 year certification Digital certificate available upon successful completion of course
Course length: 16 hours
Topics include: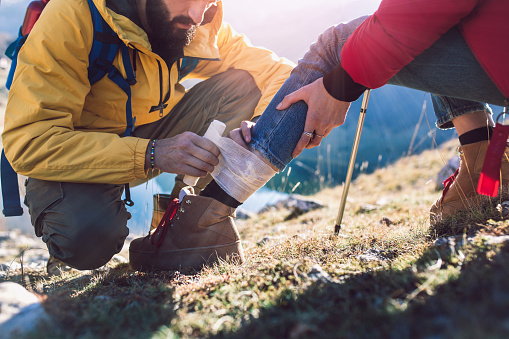 Primary and Secondary Assessments
Head/Brain, Neck and Spinal Injuries
Heat-Related Emergencies
Hypothermia
Altitude-Related Illnesses
Allergies and Anaphylaxis
Burns
Bone and Joint Injuries
Wounds and Wound Infection"